Business Interruption Claims Expected Following FCA Test Case Ruling
You may have seen in the news that there have been some updates around business insurance claims in relation to COVID-19.
Here's the background:
Claims were and are being made by businesses to their insurers for Business Interruption as a result of COVID-19, as many policyholders whose businesses have been affected by the ongoing COVID-19 pandemic are suffering significant losses. This has resulted in large numbers of claims under Business Interruption (BI) policies.
Unfortunately, thousands of small businesses found that they were unable to claim on their insurance, despite having business interruption cover included in their policies.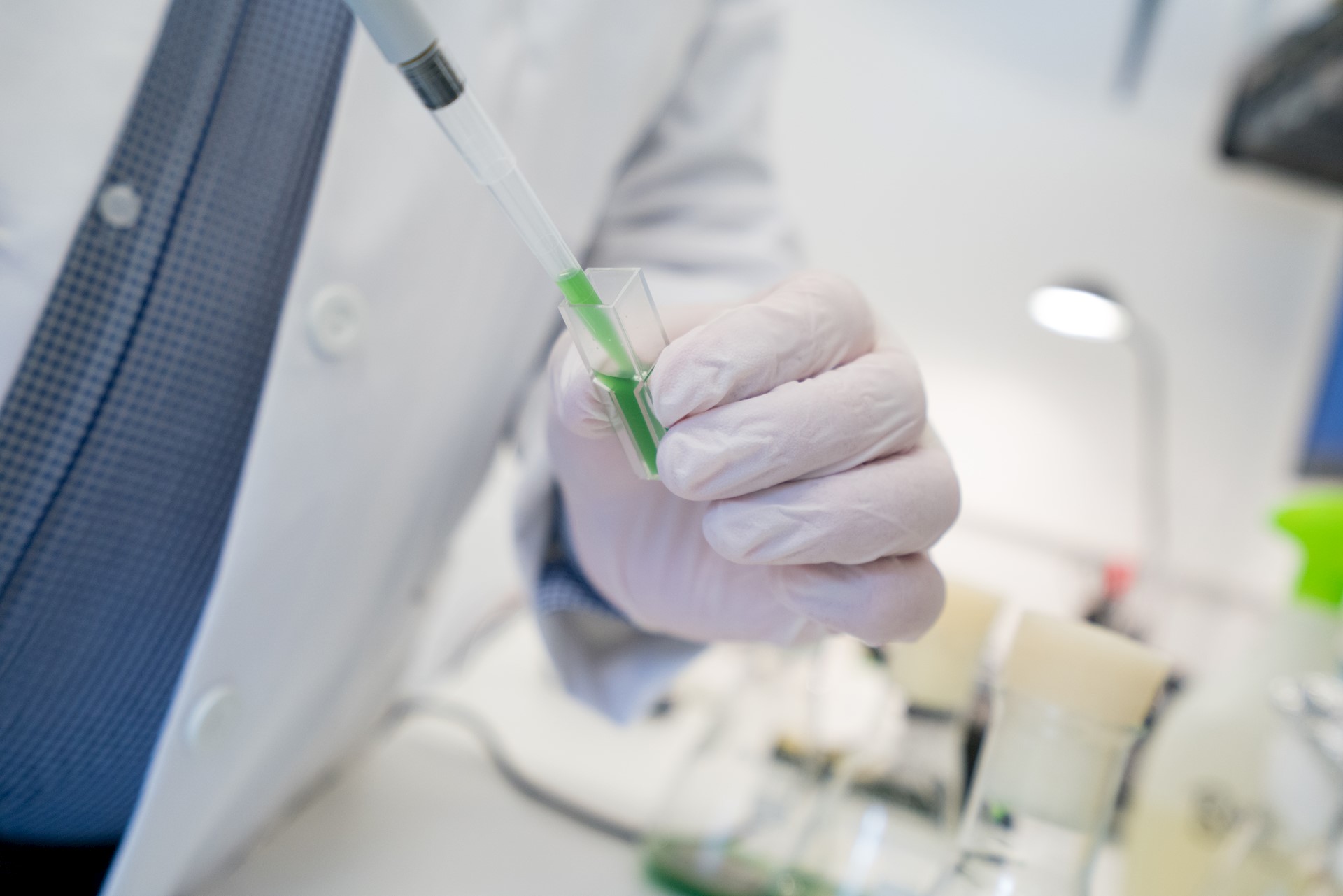 The latest update, as a result of a recent court case:
Judges have ruled that the disease clauses in some insurance policies should have meant that policyholders are covered.

A test case has been brought by the Financial Conduct Authority (FCA), the aim being to urgently resolve the lack of contractual clarity and certainty that existed for many insurers and for policyholders making business interruption claims, as well as for the wider market. The High Court ruled in favour of the arguments advanced for policyholders by the FCA on the majority of the key issues. 


So, what does this potentially mean for you?
Take another look at your business insurance policy to double-check if you could potentially benefit as a result of this court case.

Insurers can appeal against the decision and the ruling has not been broken down by sector but, policyholders should hear from their insurer within seven days of this ruling to find out if they have a potential claim. You may also want to contact your insurer if you do not hear from them within this time frame and have an existing or rejected COVID-19 related claim.
Sign up for our mailing list here.
Grants. Finance. Free advice and training + more delivered to your inbox.
Sign up to receive email updates on Wenta's free training webinars, workshops, business advice programmes, affordable workspace and news.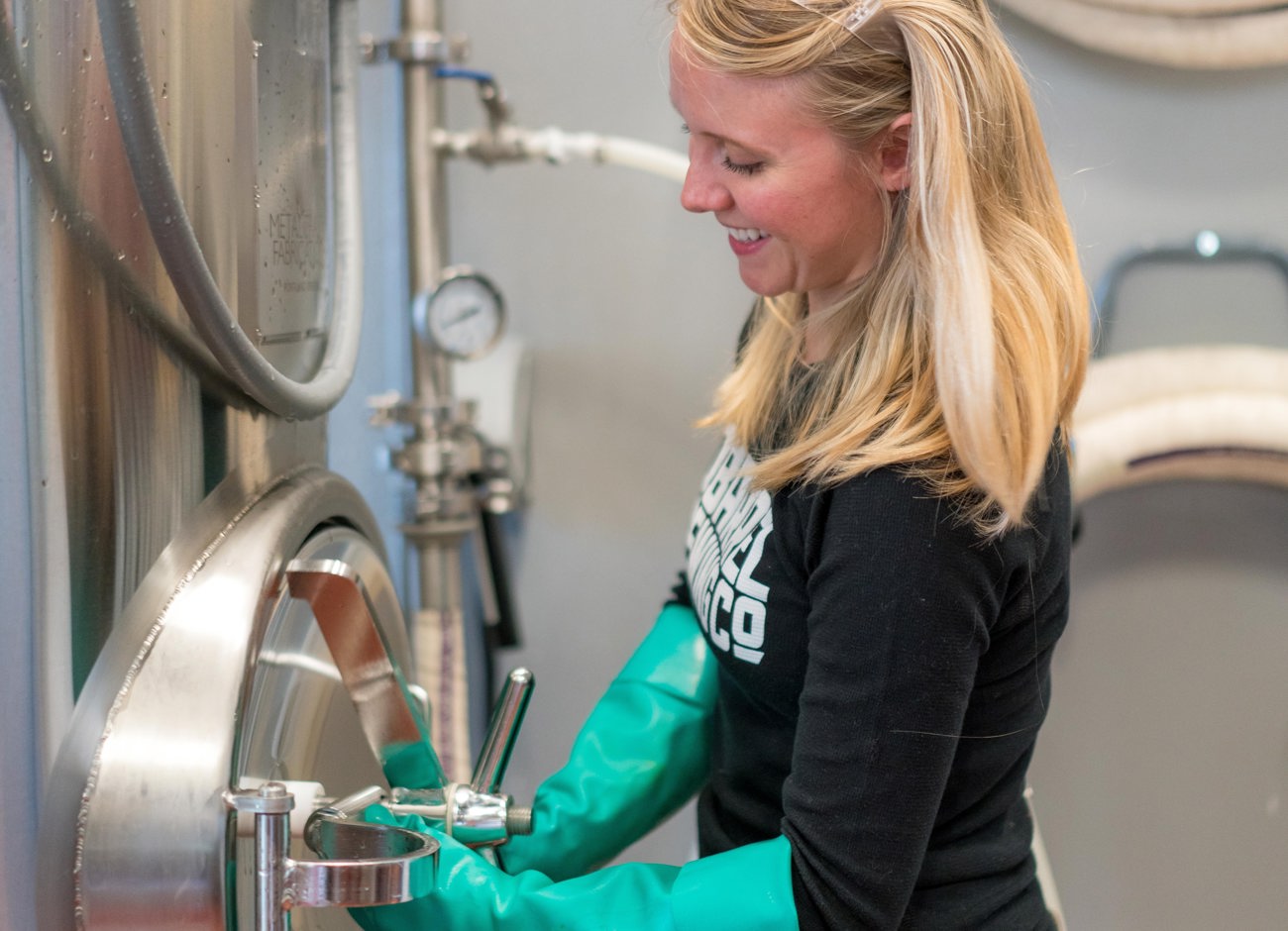 ;