Zero Silver. Learning how to respond to Climate Change.
What is Zero Silver?
Our Silver offer is a monthly subscription for just £8.49+vat per month that includes materials and services that promote learning about Climate Change and how we, as individuals and businesses need to, and can, respond to it. Silver is a call-to-action for small businesses to engage with the growing green economy and make their contribution to emissions reduction.

We will help you to:

- understand the causes and impacts of Climate Change
- understand what can be done about Climate Change
- identify the business opportunities and risks arising from Climate Change
- calculate the business and climate benefits of Net Zero and understand what becoming "Net Zero" can mean for the future of your business
- a toolkit of resources that will help you prepare, including exclusive e-learning modules, group webinars, one hour of 121 online support, downloadable materials as well as cost/benefit examples and good practice guidelines.

The toolkit also includes the content of our Bronze offer i.e. national Net Zero guidance and our Net Zero newsletter.

By subscribing and accessing our materials you will be eligible for our Zero Silver Badge certificate, showing the world that you have explored the challenges of Climate Change, assessed the benefits of taking Climate and Net Zero action and are now prepared to do so.
Why subscribe to Zero Silver?
Zero Silver is ideal if you are starting your Net Zero journey. 
Our Zero Silver subscription includes: 
Everything in Zero Bronze
Confidence-boosting webinar to explain your Net Zero journey
Six e-learning modules explaining what Net Zero is and how your business can take steps to becoming 'Net Zero ready'
Four exclusive live webinars, delivered by Wenta's Net Zero experts
A one-hour tailored one-to-one session with your dedicated Wenta Net Zero and Business Advisor to talk through ideas on how you can create a Net Zero plan for your business
Monthly webinars on topics such as green marketing, green jobs and lots more to help you understand how Net Zero can be an opportunity for your business
Access to Wenta's Net Zero and Business Advice Team via Live Chat whenever you need a friend to turn to
Zero Silver Badge for your marketing use (showing the world you're educated on Net Zero!)
Subscription to Wenta's Net Zero Newsletter - packed full of insights and information for your business
Webinar updates
Access to Wenta's Net Zero team via the live chat service
Introducing Zero Gold: Tackling Net Zero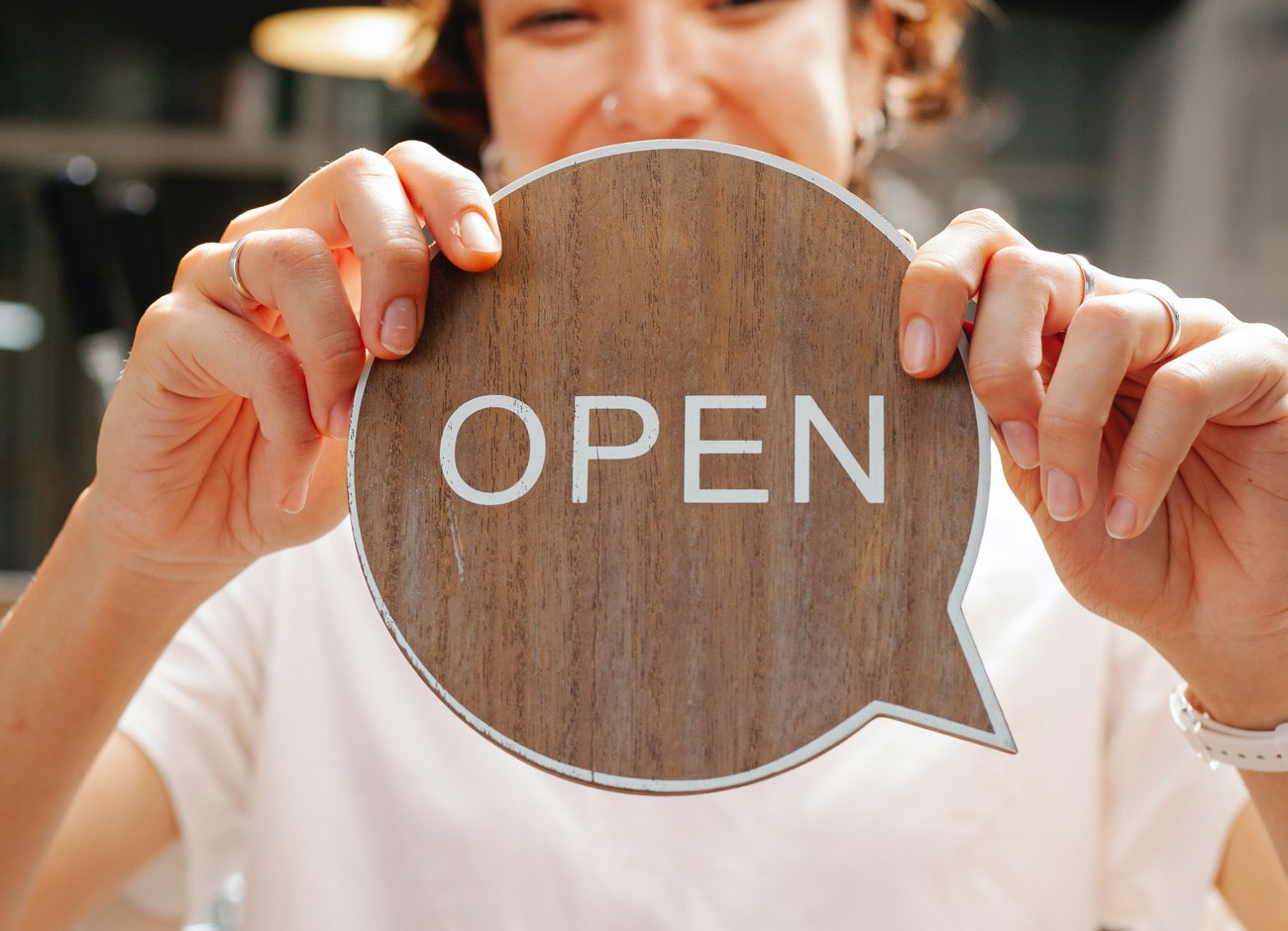 Subscribe to Zero Silver
Let's get your Net Zero journey underway.

Subscribe to Zero Silver now for just £8.49+VAT per month.