Zero Bronze. You to Zero. Join today for FREE!
What is Zero Bronze?
Our Zero Bronze subscription is FREE and includes materials and access to services that encourage engagement with Climate Change and the Net Zero agenda. Our content and support start to reduce the barriers to commitment or action.

Unlike other business support organisations, we do not believe that the benefits of Net Zero are self-evident and we do not believe that everyone is equally committed to combat client change. Our Bronze offer is designed to help you reach those conclusions for yourself, either by explaining the Climate issues, exposing you to different viewpoints or by introducing you to the opinions of other businesses who are starting their own Net Zero journey.

The Bronze toolkit includes short webinars, downloadable materials and access to our business advisers via Live Chat. You will also receive updates on national Net Zero guidance and a copy of our newsletter that will include content about Climate Change, Net Zero, the new Green Economy and Wenta Net Zero services.

By registering for and accessing these materials, you will be eligible for our Bronze certification, showing to the world that you have explored the relevant Climate Change issues and are considering Net Zero action.
Why subscribe to Zero Bronze?
Zero Bronze is ideal if you are still learning about Net Zero and what it means for your business.

Our FREE Zero Bronze subscription includes:
Access to Wenta's Climate Change and Net Zero webinars to help you learn about what it is and how we can all play a part in reducing our carbon footprint
Access to Climate Change and Net Zero materials to boost your confidence on the subjects
Downloadable documents and resources - useful and handy for your busy schedule
Copy of Wenta's Net Zero Newsletter - packed full of useful insights and information
Eligibility for Bronze Certification including full use of the 'Wenta Zero Bronze' logo for your marketing materials and publicity
Access to Wenta's Net Zero and Business Advice Team via Live Chat - a friend to turn to when you need any advice and support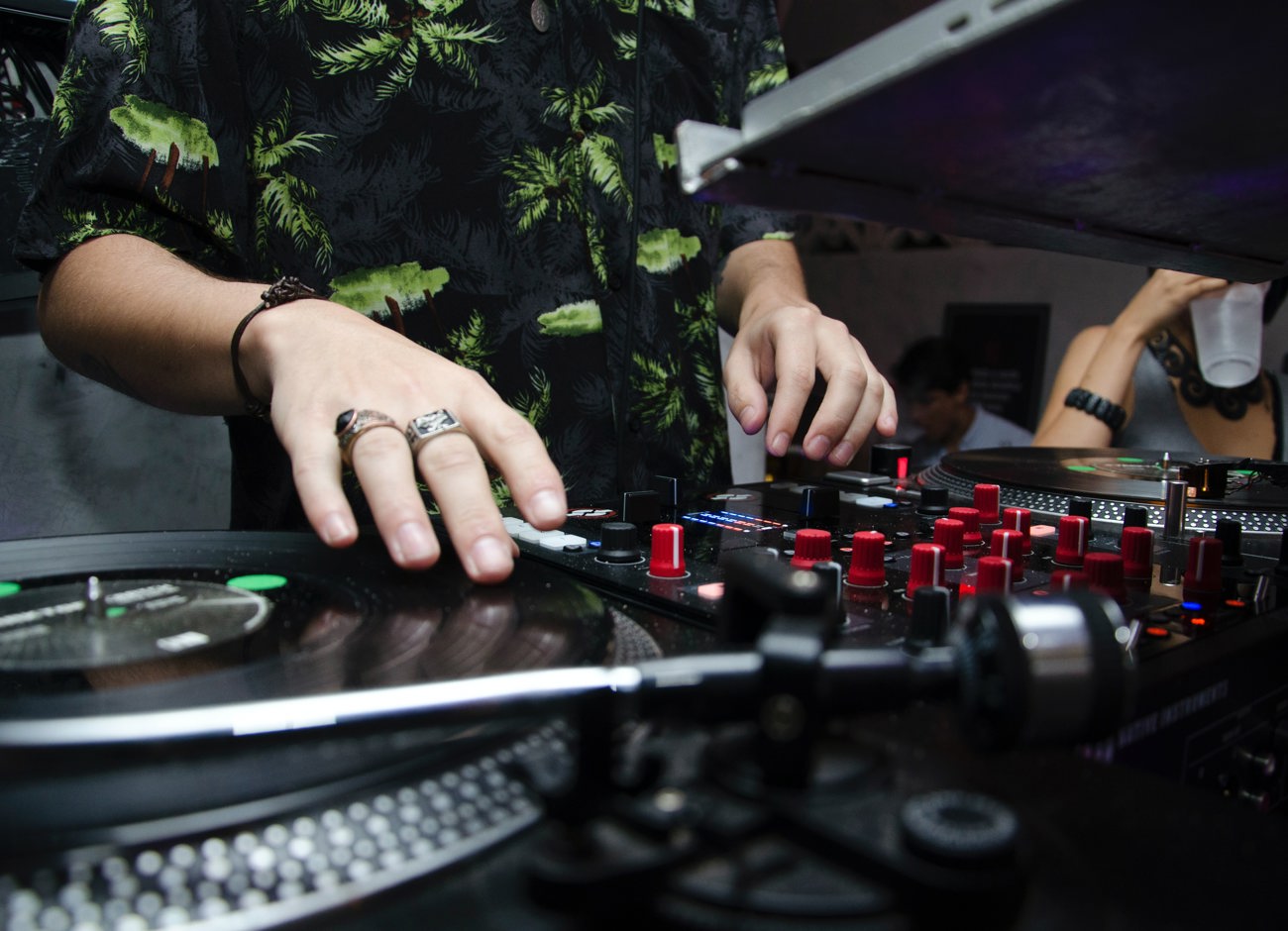 Subscribe to Zero Bronze
Let's get you started on your Net Zero journey.

Subscribe now to Zero Bronze for FREE.