Is Starting A Business Right For Me?
Explore your values, emotional needs and how suited you are to the self-employed lifestyle in this free 'Is Starting A Business Right For Me?' - Webinar
Who is this webinar for?
This webinar has been designed for anyone who is thinking about starting a business.
Overview:
In this webinar, you'll be given information and guidance to help you decide if self-employment is the right path for you. If you are facing redundancy, looking to make a move into self-employment or starting up a business alongside your job, you will find it helpful to consider your personal values, motivations and challenges. Moving into self-employment can be daunting and having good self-awareness will help you to plan how you can stay motivated.
This webinar looks at:
• Pros and cons of self-employment
• Personal values
• Emotional needs
• Motivation
• Overcoming barriers
• Time management
Looking for new workspace?
;
This event is part-funded by the European Regional Development Fund.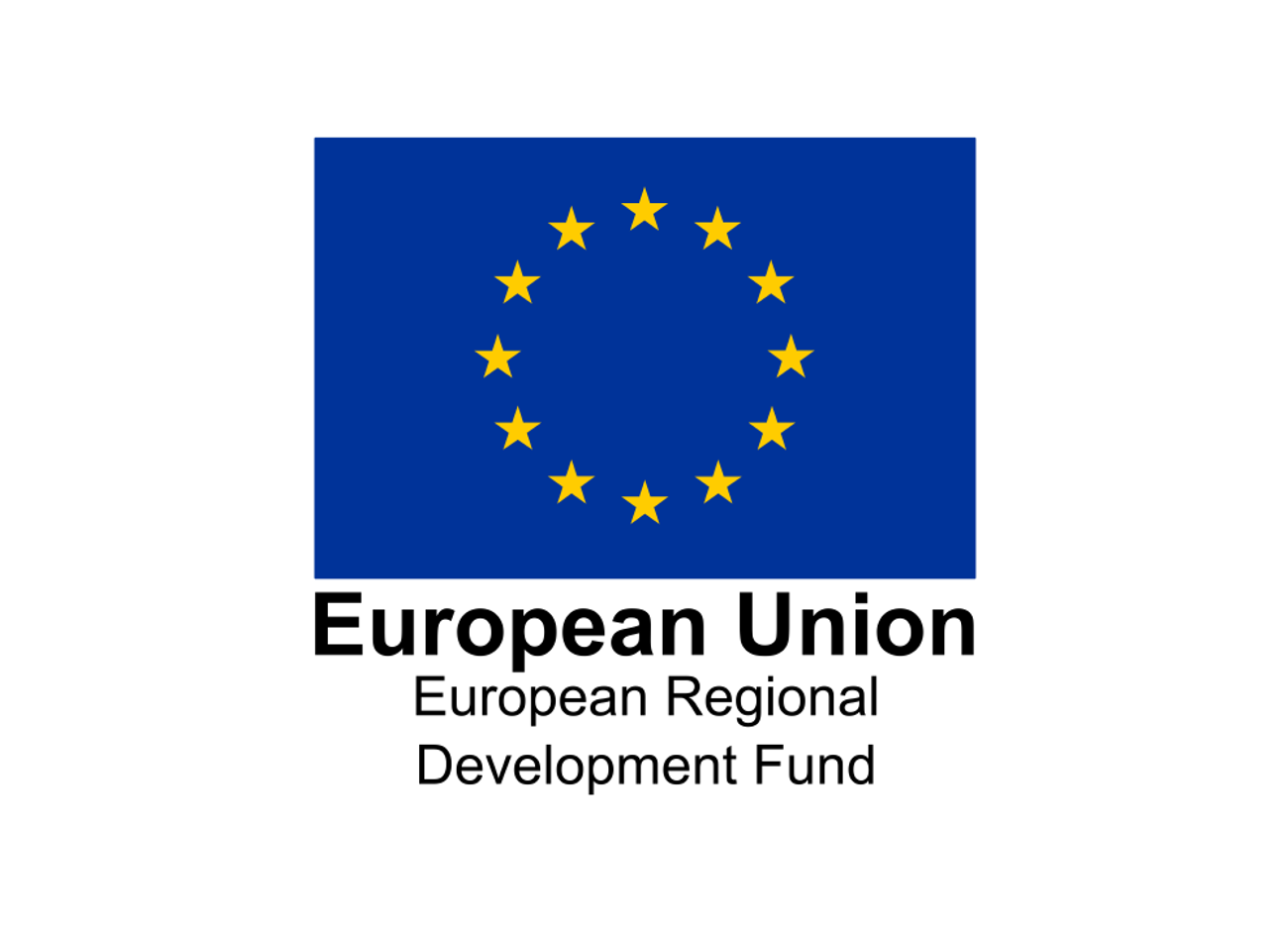 ;