Join us on Wednesday 26th February 2020 for the launch of our new business growth support programme, Get Enterprising, featuring a range of business experts to help you get connected, scale-up and grow. 
Get Enterprising is a new, free, business growth support programme delivered by Wenta and funded by Hertfordshire Local Enterprise Partnership to enable early stage businesses to go on to access further support provision through Hertfordshire Growth Hub.
The programme offers early-stage growth advice and support to SMEs and prepares them to access 'scale-up' support such as one-to-one specialist advice on key areas to help them grow their business such as finance, digital marketing and technology.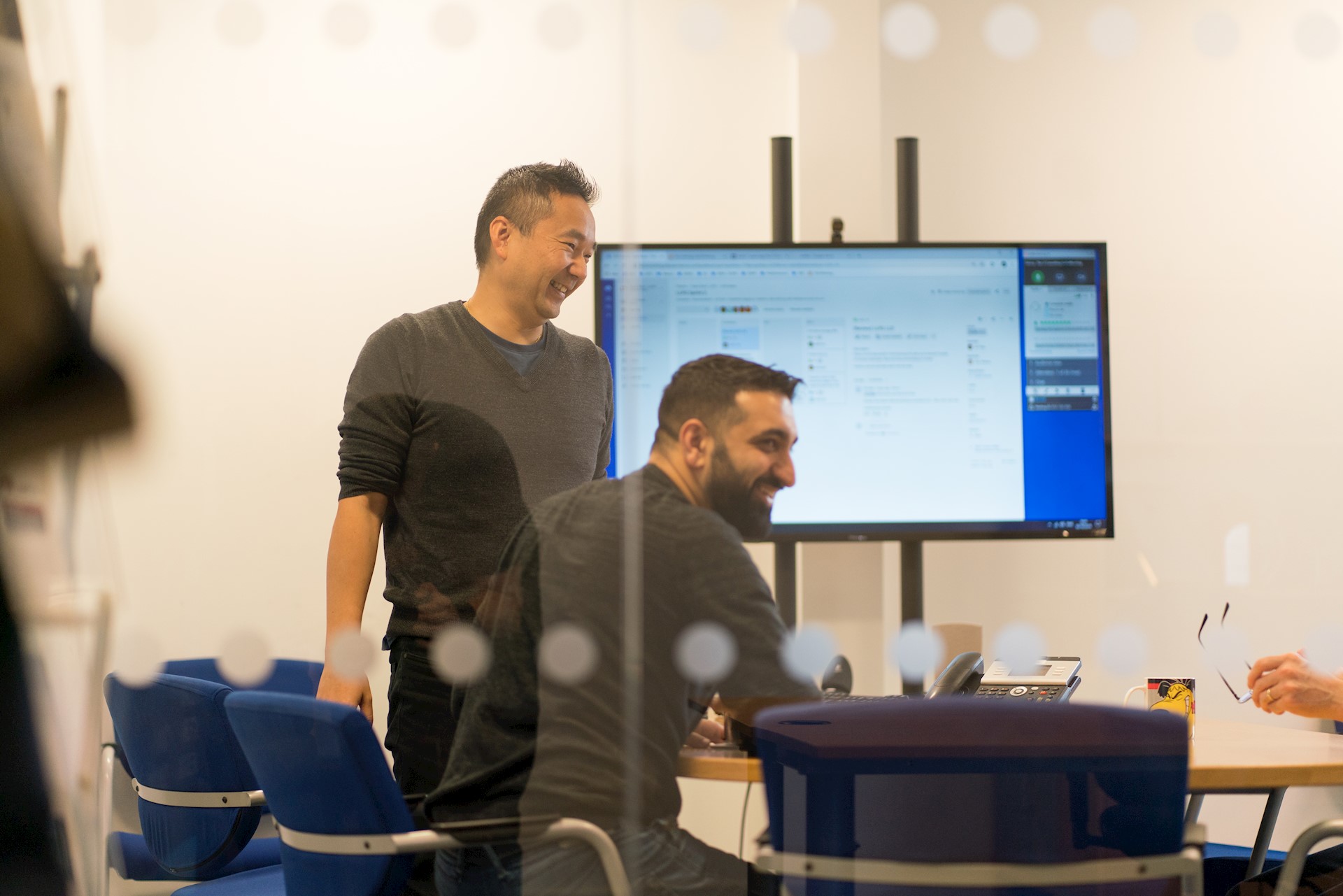 Our launch event will have a Question Time Panel and our experienced partners below will be on hand to answer any questions you have on their specialist topics: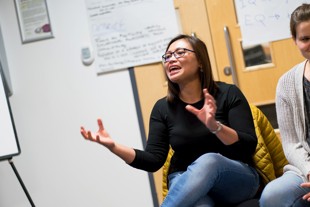 Guest speaker:
Tommie Eaton - Founder of Bambuubrush
Entrepreneur and founder of biodegradable award-winning (New Business of the Year Award 2019) Bambuubrush
Panel Speakers:
Serena Bower – Bower HR Consultancy - HR
With a background in HR and Learning Development environments within IT, Banking and Transport sectors in London which spans 23 years, and of more recent years with a host of small businesses across a number of different industries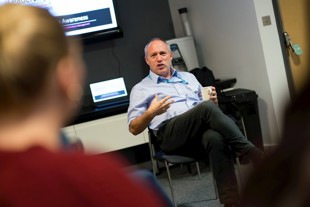 Rondi Allan – Rozenn Solutions – Manufacturing and Supply Chain
Rondi supports Companies develop supply chains so they can reduce their costs and remain competitive in the business landscape. Ask Rondi how to get into the supply chain or how to save money through R&D Tax Credits.
Jo Kiely – Centre Manager at The Business & Technology Centre - Stevenage
Jo is Wenta's Centre Manager at The Business & Technology Centre, Stevenage. She supports new as well as established businesses through Wenta's small business services from free business advice (online and offline), free access to training workshops and business centre workspace. 
Tim Ranscombe – Director of Tim's Digital
Tim, is dedicated to helping ambitious companies get amazing results through bespoke websites and digital marketing campaigns.
Advanced booking is required as a free lunch will be provided!

Book now via the below button link.

We look forward to seeing you at the launch!