Face-to-face workshop. All social distancing regulations are being observed, desks will be seated two meters apart with additional protective screens. We are unable to serve refreshments during the event or provide equipment such as pens and paper. Click here to learn more.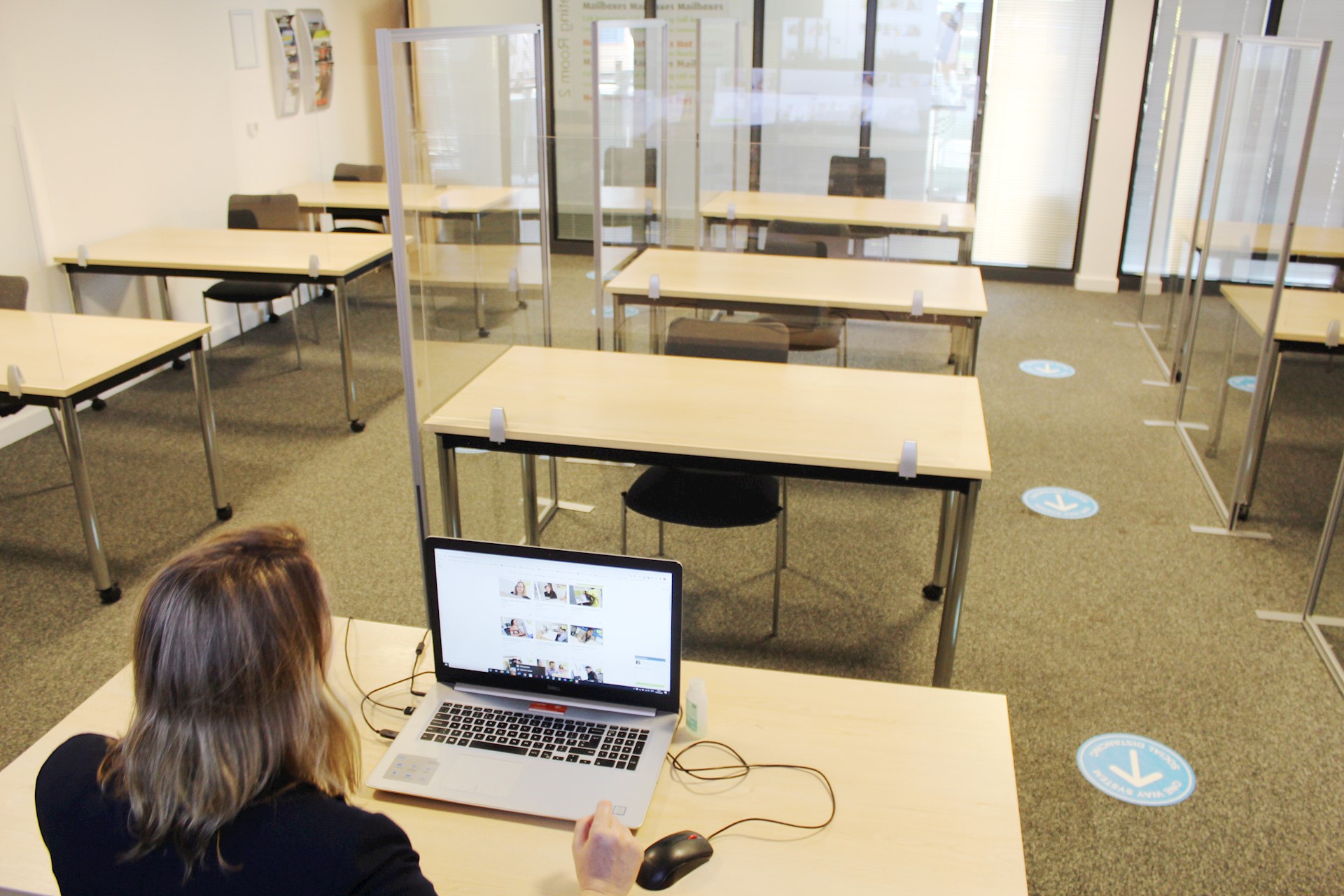 Is this course right for me?
The world is changing and love it or loathe it, social media is a powerful online marketing tool. This introductory workshop will help you understand how social media can help increase customers to your business.
What will I learn?
Latest social media trends
Twitter, Facebook, Tumblr, YouTube and others
How to set up accounts
Which tool will help your business?
Invaluable statistics
Management tools
By the end of this workshop, you will be able to identify the Social Media tools that will be most effective for your business. You will be able to set up accounts on these platforms and understand how to manage social media so that it does not rule your working day.
This workshop is aimed at giving you an overview of the subject as a beginners guide to social media for your business.
Book below: