Face-to-face workshop. All social distancing regulations are being observed, desks will be seated two meters apart with additional protective screens. We are unable to serve refreshments during the event or provide equipment such as pens and paper. Click here to learn more.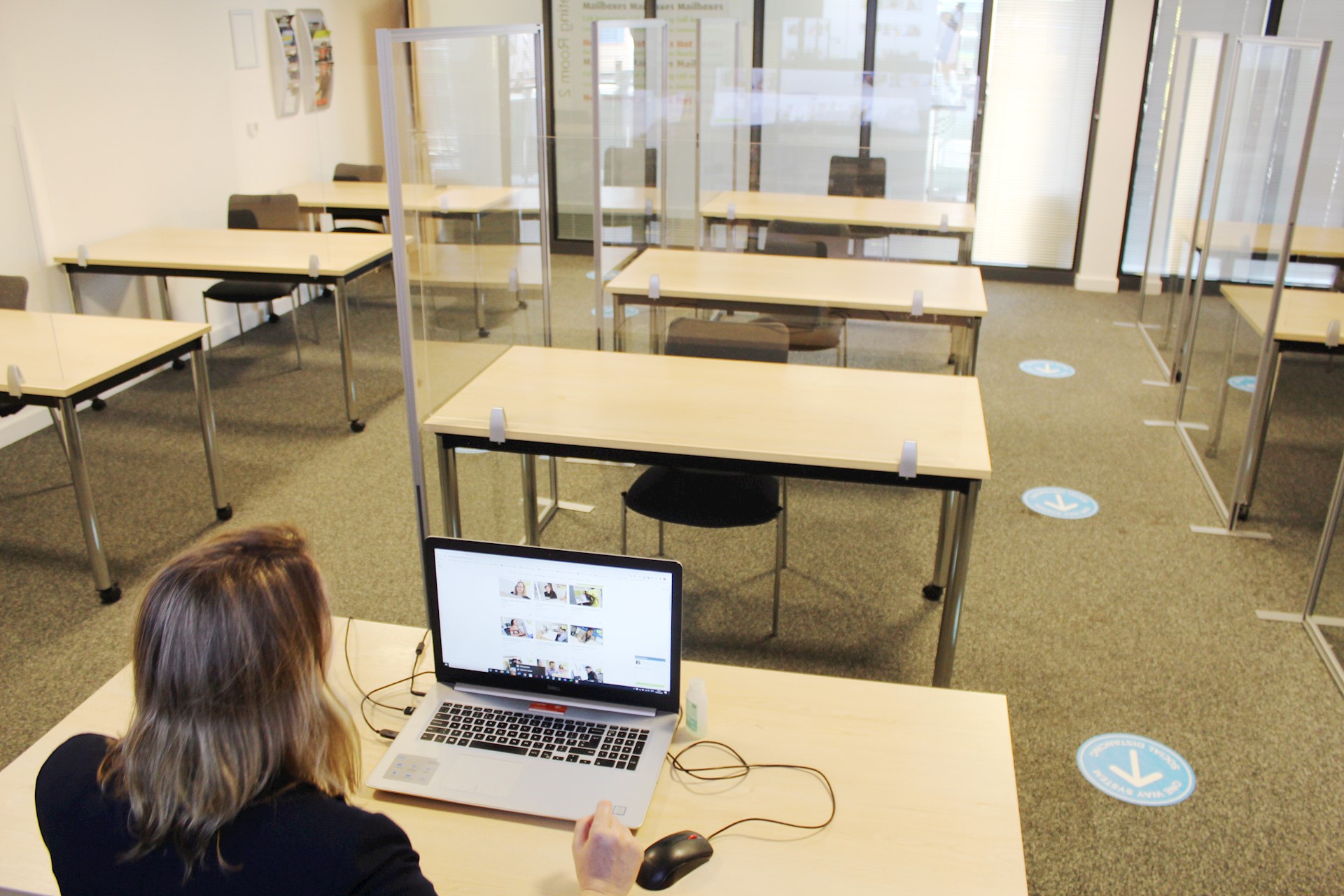 Is this course right for me?
For a business to succeed the finances must add up. This workshop gives you an understanding of the financial implications of running your own business. It also teaches you bookkeeping to an acceptable standard for the Inland Revenue.
What will I learn?
Basic book-keeping
Profit & loss forecasting
Cash flow forecasting with worksheet activities
How to get your books to balance
Information on tax and allowable claims
National Insurance
VAT
Book available times and dates below