Email Marketing - Reasons to consider A/B testing
Email marketing seems to be a necessity these days but people forget abut testing their strategy's and improving them. A/B testing is a great way of forming an idea around what works and what doesn't work with your client base. Here's what it can help:
Higher open rates
One of the hardest things to do in email marketing is increasing your open rate, however, with A/B testing you can work out what phrases and what styles have the greatest effect on open rate/. Testing subject lines and pre headers for the best uptake.
Increased traffic
With successful A/B testing you can learn what your clients like an increase click-throughs from your emails through to your company website.
Increased conversions
Learning your customer preferences from through A/B testing can help improve conversions. Learn whether you get a better click-through rate on the product when its more imagery or more text? Or is it the style of wording you use of the layout of the email. All can affect the conversion rate you have.
Easy to analyse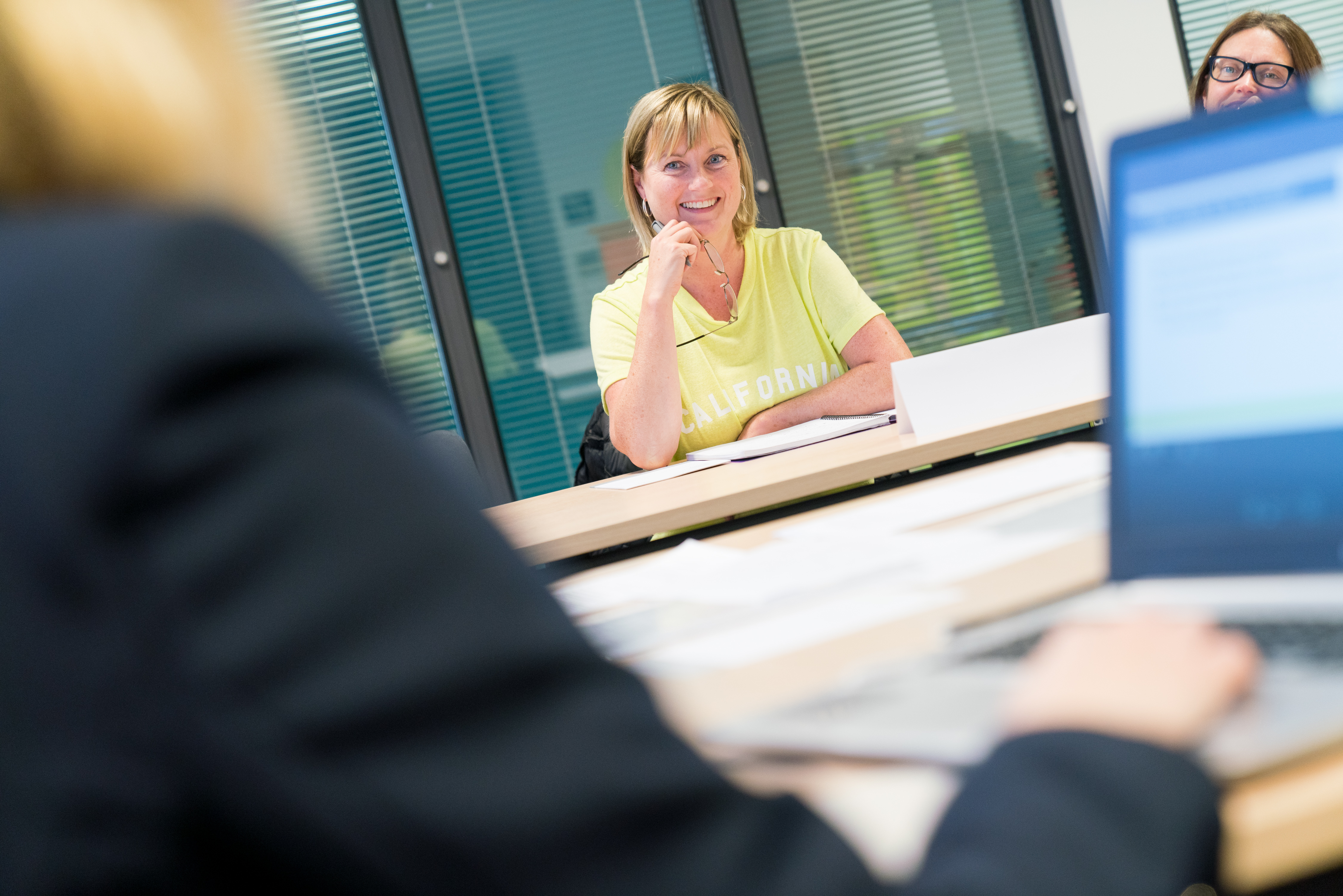 A/B testing is extremely easy to analyse. You do the testing you get provided with numbers for each and compare them. For example, Open Rate for Test A vs Open Rate for Test B. Or Click Through Rate for Test A vs Click Through Rate for Test B.
Lower risk
Everyone knows that making changes to your website is expensive, so getting an idea of what your clients like through email is a far cheaper less risky way of discovering this. Testing styles and formats in your email testing is a good way of learning what may work when you adapt and update your website.
We're here to help. Get in touch.  
Book your free appointment below:
;