Trill Marketing - SEO Audit
Get Trill Marketing.
Trill wants to help maximize your presence. We're here to tell your story in a way that grabs attention, gets clients interested, and stands out from the rest. Every company is unique, and we want to make those qualities shine - let us help you.
Would you like us to run an SEO audit of your page for FREE?! 
A complete overview of your website in minutes; including Search Rankings, Local Listings, Reviews, On-Site SEO & Social Media.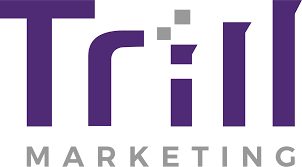 Wanting to know more about website development? We have a webinar for that! Click here to book this free webinar!