Promo - Online Video Maker
Get Promo 
Promo is an online video maker that helps customers win with visual content marketing using a collection of services and tools and a strong creative team.
Try for FREE and 50% off Annual Plan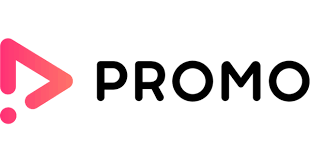 Looking to market your business to gain new customers? We've got a webinar for that! Click here to book this free webinar.