Guru Technology - controlled and connected telecommunication business.
Get Guru Technology.
Guru Technology is a Telecommunication business. Who pride themselves on being different and ensuring that the customer is always in control and connected.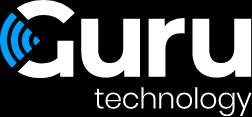 Need help managing your business? Book a 1-2-1 appointment with a business advisor, click here for details.