Helping businesses through COVID-19
We're here for you. Our FREE business advice service is running as usual via live chat and telephone We are running a series of re-build, re-start and start-afresh online webinars and workshops We have small and large workspace availability across our locations in Enfield, Stevenage, Watford and Potters Bar if you are looking to re-locate
COVID-19 Business News, Articles and Resources
Wenta's continued support for small businesses
Our services continue to run via digital platforms. This includes training webinars, business advice - by email, Live Chat (9am-5pm, Monday-Friday), or by phone, as well as our Business Bookshelf resource platform. Outside of our office hours, OOHBot, our online chatbot is available to help you find the information you need on our website.
COVID-19 Wenta Risk Assessment
We've published our COVID-19 Wenta Staff Risk Assessment which outlines all of the measures we are taking to protect our staff, clients and suppliers, from coronavirus.
Click on the button below to view our Risk Assessment Matrix.
Need some help creating your COVID-19 Staff Risk Assessment?
You can download an Excel template of this document from our Business Bookshelf here.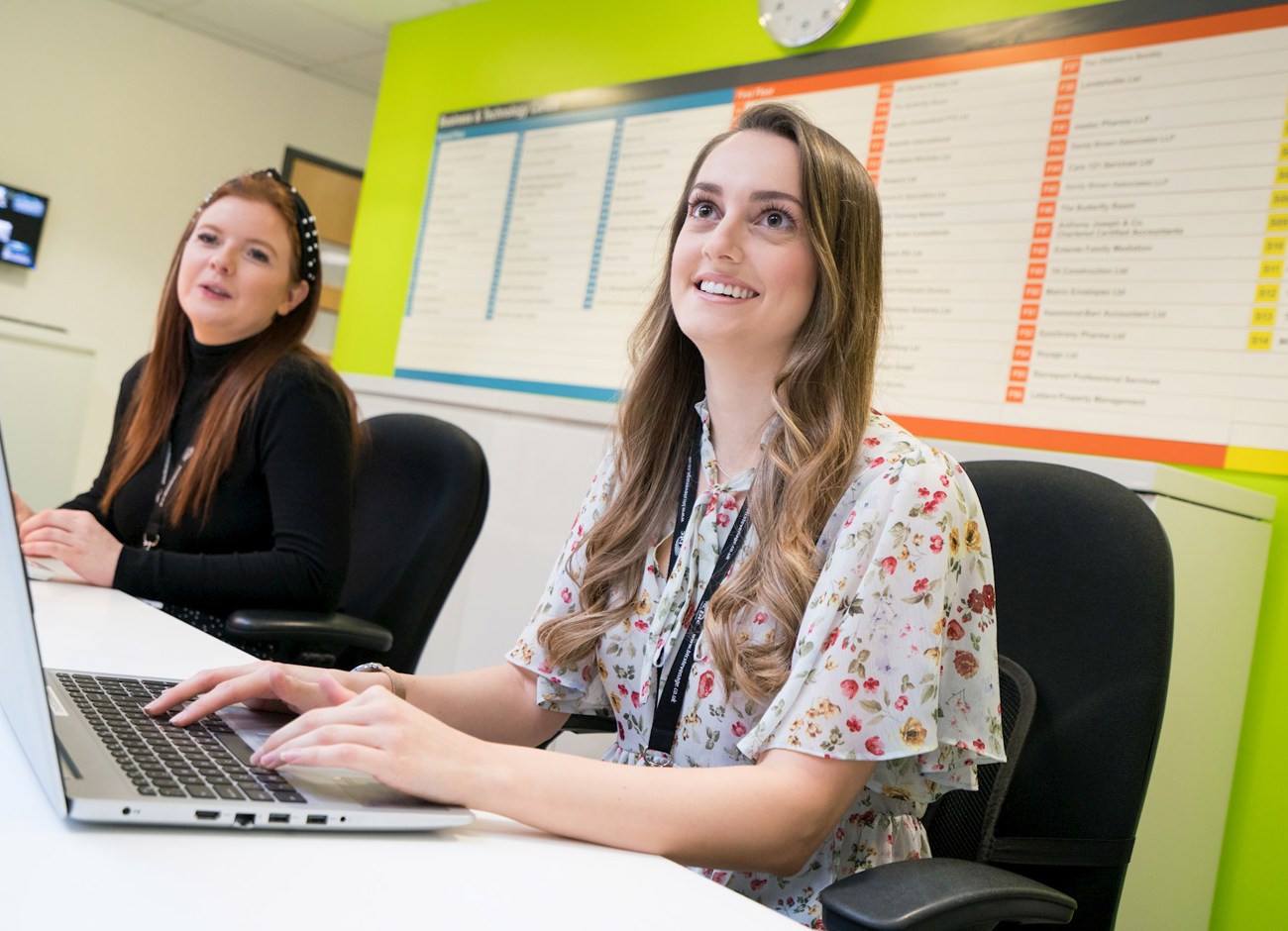 ;