Kickstart Scheme - Herts, Beds, North London
Get help whilst helping others.
If you're looking to expand your team, the Government Kickstart Scheme may be what you need. Whilst gaining fresh skills for your business, you'll also be helping a young person to get into employment.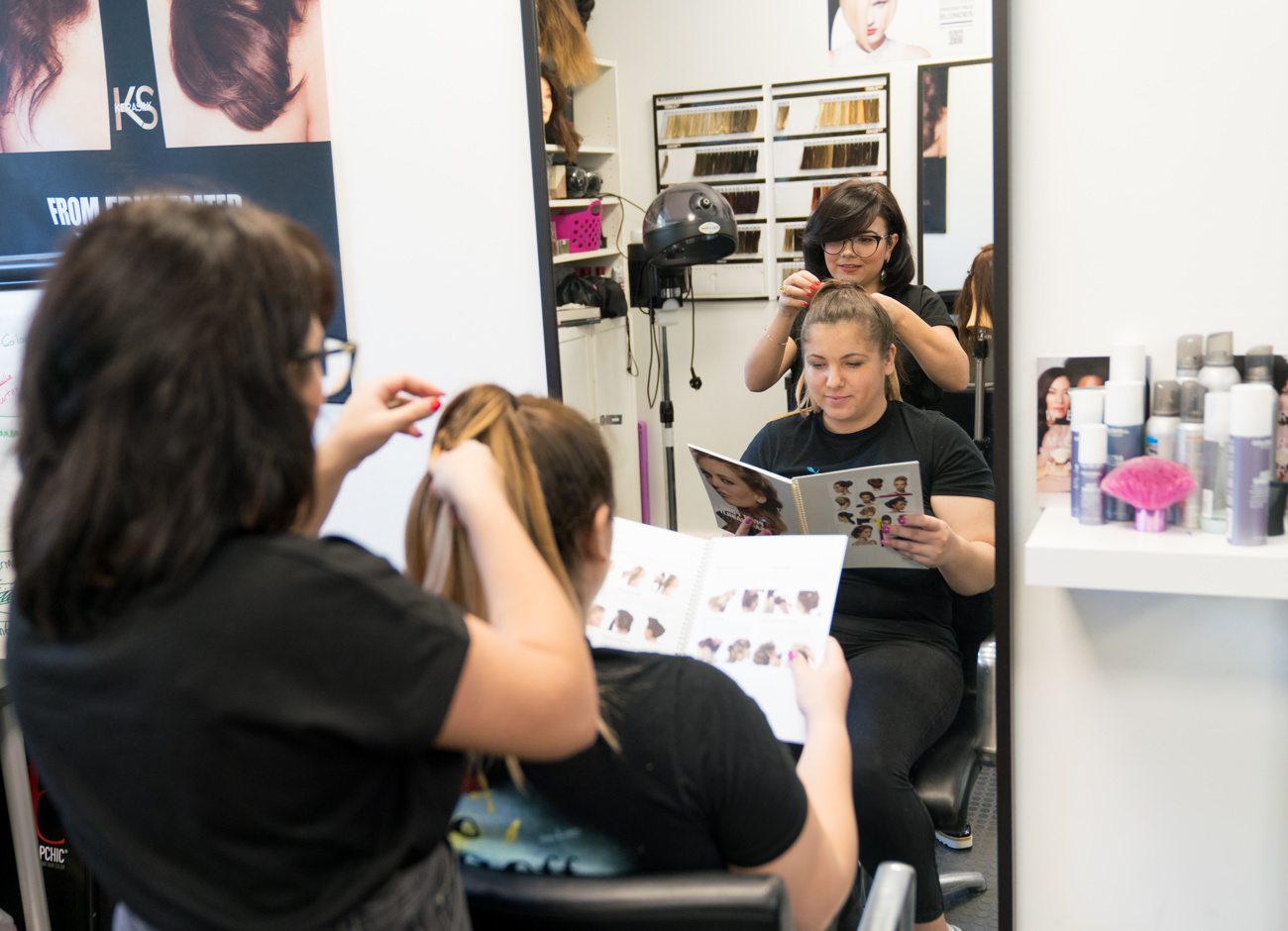 Kickstart Scheme Registration Form
Working in partnership:
Wenta and the Bedfordshire Chamber of Commerce are working in partnership as an 'intermediary' for small businesses in Hertfordshire, Bedfordshire and North London to access the Government Kickstart Scheme. There are no fees or costs involved in using this service, and by using us as an intermediary, it means that you can have as little as 1 placement available and still take part in this scheme. 
What is the Kickstart Scheme?
The Kickstart Scheme is a government initiative that provides funding to employers to create new 6-month job placements for young people who are currently on Universal Credit and at risk of long-term unemployment. The scheme is part of the government's Plan for Jobs and aims to create many new, fully funded jobs across England. The first placements are likely to be available from November. 
Why choose us as your gateway/intermediary provider?
Whether you apply directly to DWP or through us, the lead time for your application is exactly the same. By choosing us as your gateway/intermediary provider, we'll take the headache out of any chasing up/liaising you might need to do with DWP on your application. Your application will be supported by the Wenta Team who will be with you every step of the way to help guide you through the scheme. Our gateway service comes with a whole host of free support too. You'll have access to our free business advice, skills training, affordable workspace options and more. 

What will the funding cover?
100% of the relevant National Minimum Wage for 25 hours a week
The associated employer National Insurance contributions
The employer minimum automatic enrolment contributions
Further information on the Kickstart Scheme can be found here. 

If you're a Hertfordshire, Bedfordshire or North London business, you can now register your interest for this scheme by completing the below application form and we will be in touch with instructions for the next stage once further details have been announced from DWP.  

Before applying, please read the below eligibility requirements.

The Kickstart Scheme job placements must:
Be for a period of 6 months
Be for at least 25 hours per week (employers can pay for more hours)
Be paying at least the National Minimum Wage through PAYE (employers can pay more if they wish to do so)
Be paying the statutory employer duties for the health, safety and welfare for young people, National Insurance and pension contributions 
Include support for young people to help them get work after they finish their Kickstart Scheme job
Not replace any existing or planned jobs
Not cause existing employees or contractors to lose or reduce their employment