Kickstart Scheme - Herts, Beds, North London
Get help whilst helping others.
In 2020, businesses looking to expand their teams were invited to take advantage of the Government Kickstart Scheme. Whilst gaining fresh skills for your business, businesses were also helping a young person whose employment was affected by COVID-19, to get into employment.
Claudia Brett-Hulse, Kickstart Scheme participant through Letchworth Garden City Heritage Foundation
"I studied Events Management at Coventry University then went straight into working in events. When I was made redundant, I found myself disheartened, but the Job Centre was incredibly helpful and encouraged me to apply for a range of Kickstarter roles, including the Greenway Events Co-Ordinator."
"I have learned a lot in my brief time here and it has solidified my belief that I want to continue working in the events industry!"
Alongside an Events Coordinator, the Foundation wanted to expand its digital support for upcoming projects for 2021.
Serina Lall took on this role in late May this year, soon after completing her degree in PR & Marketing.
"I have thoroughly enjoyed my placement so far. No two days are the same, so I know I am getting so much experience in the brief time I have at the Foundation. I am also a part of the Equality, Diversity, and Inclusion group, which showed me that the Heritage Foundation is invested in hearing from younger people.
"The team have all been very welcoming and supportive. It has also been lovely to work with fellow Kickstarters, Claudia and Josh, on the Greenway project.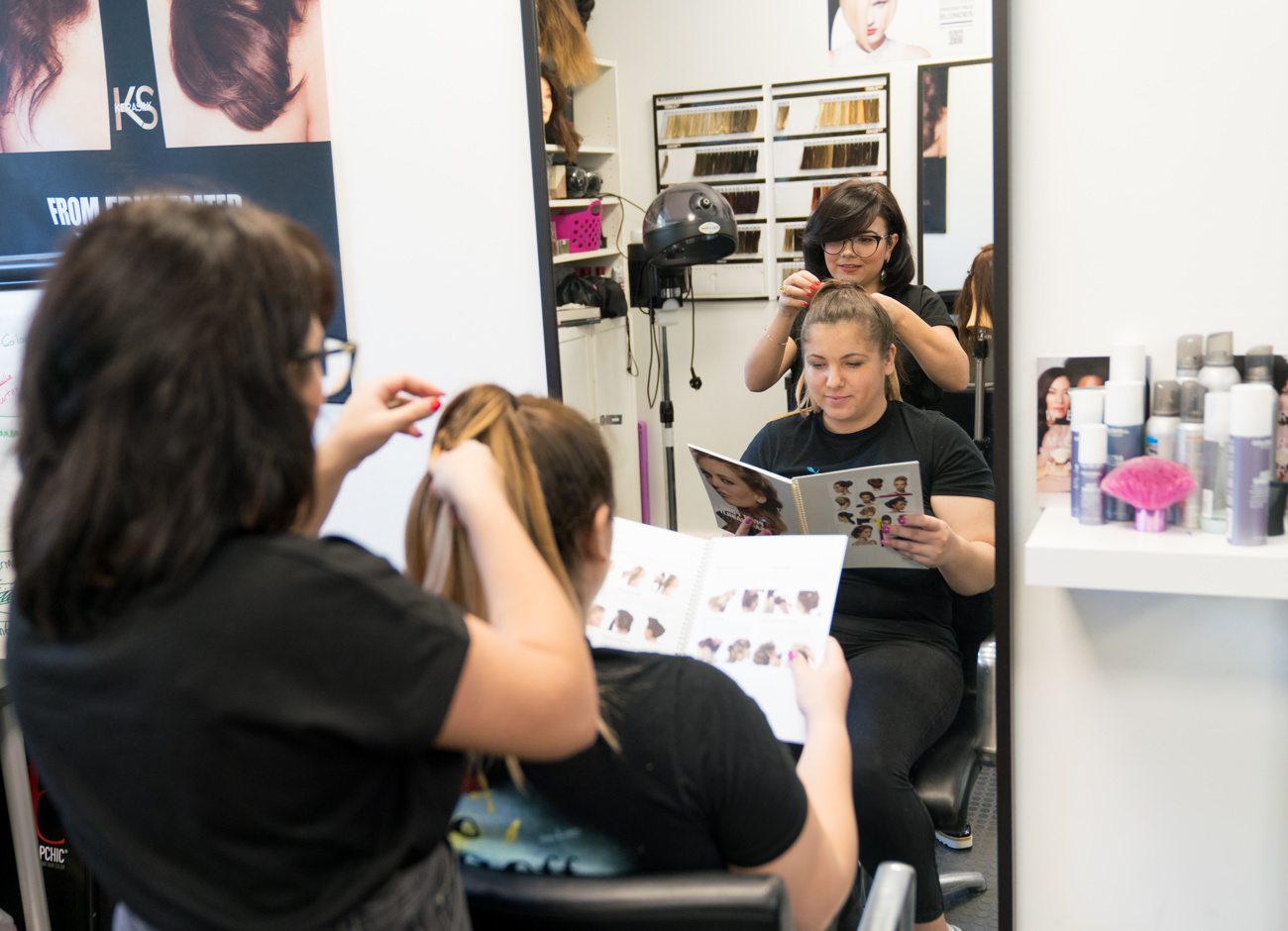 Applications to the Government Kickstart Scheme closed in December 2021.
Working in partnership:
Wenta and the Bedfordshire Chamber of Commerce have worked in partnership as an 'intermediary' for small businesses in Hertfordshire, Bedfordshire and North London to access the Government Kickstart Scheme. With no fees or costs involved in using this service, and by using us as an intermediary, businesses could have as little as 1 placement available and still take part in this scheme. 
What is the Kickstart Scheme?
The Kickstart Scheme is a government initiative that provides funding to employers to create new 6-month job placements for young people who are currently on Universal Credit and at risk of long-term unemployment. The scheme is part of the government's Plan for Jobs and aims to create many new, fully funded jobs across England. First placements started in November 2020. 
Choosing us as your gateway/intermediary provider.
Applying directly to DWP or through us, the lead time for application was exactly the same. By choosing us as your gateway/intermediary provider, Wenta took the headache out of any chasing up/liaising you might need to do with DWP on your application. Applications were supported by the Wenta Team  to help guide you through the scheme. This gateway service came with a whole host of free support too, with access to our free business advice, skills training, affordable workspace options and more. 

What did the funding cover?
100% of the relevant National Minimum Wage for 25 hours a week
The associated employer National Insurance contributions
The employer minimum automatic enrolment contributions
Further information on the Kickstart Scheme can be found here. 

Applications to the Government Kickstart Scheme closed in December 2021.
The Kickstart Scheme job placements must:
Be for a period of 6 months
Be for at least 25 hours per week (employers can pay for more hours)
Be paying at least the National Minimum Wage through PAYE (employers can pay more if they wish to do so)
Be paying the statutory employer duties for the health, safety and welfare for young people, National Insurance and pension contributions 
Include support for young people to help them get work after they finish their Kickstart Scheme job
Not replace any existing or planned jobs
Not cause existing employees or contractors to lose or reduce their employment