We'll keep this short and to the point... 
The support we've received for our petition so far has been amazing [click here to view] but, we still need to reach 100,000 signature so that our petition will be discussed in Parliament. 
Wenta wants to hear from you, the small businesses that fall outside of the Government's SBRR support (Small Business Rates Relief).
Use the hashtag #SmallBusinessCrisisNow and tag us @TheWentaGroup on Facebook, Twitter or Instagram in a 30-second video or write us a comment and let us know why the petition is so important to the survival of your business.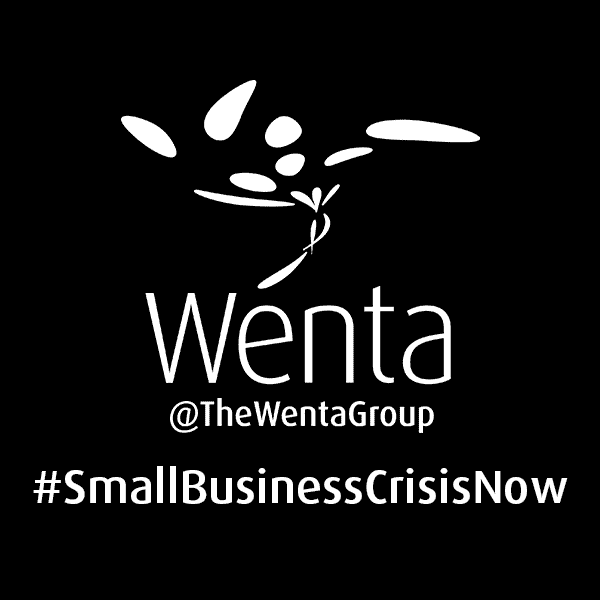 Keep signing, sharing and supporting our petition here.