Gov announces £1.57 billion investment package to protect Britain's cultural, arts and heritage institutions!
For small businesses that are involved or are a supplier to the cultural, arts and heritage industries - this latest government announcement will be useful information for you...
Here is an overview of what the Government has announced:
What has been announced?
The government have announced a £1.57 billion investment package across the country to protect Britain's cultural, arts and heritage institutions.
The future of Britain's museums, galleries, theatres, independent cinemas, heritage sites and music venues will be protected with access to emergency grants and loans, securing the employment of over 700,000 people while doors remain closed and curtains remain down.
Funding will also be provided to restart construction work at cultural and heritage sites paused due to Covid-19 will also help support employment, including freelancers working in these sectors.
More than 350,000 people in the recreation and leisure sector have been furloughed since the pandemic began.
How will the funding be distributed?
£1.15 billion support pot for cultural organisations in England delivered through a mix of grants and loans. This will be made up of £270 million of repayable finance and £880 million grants.
£100 million of targeted support for the national cultural institutions in England and the English Heritage Trust.
£120 million capital investment to restart construction on cultural infrastructure and for heritage construction projects in England which was paused due to the coronavirus pandemic.
Who will make the decisions for the allocation of monies?
Decisions on awards will be made working alongside independent figures from the sector including the Arts Council England and other specialist bodies such as Historic England, National Lottery Heritage Fund and the British Film Institute.
When will the scheme begin?
Further details will be set out when the scheme opens for applications in the coming weeks.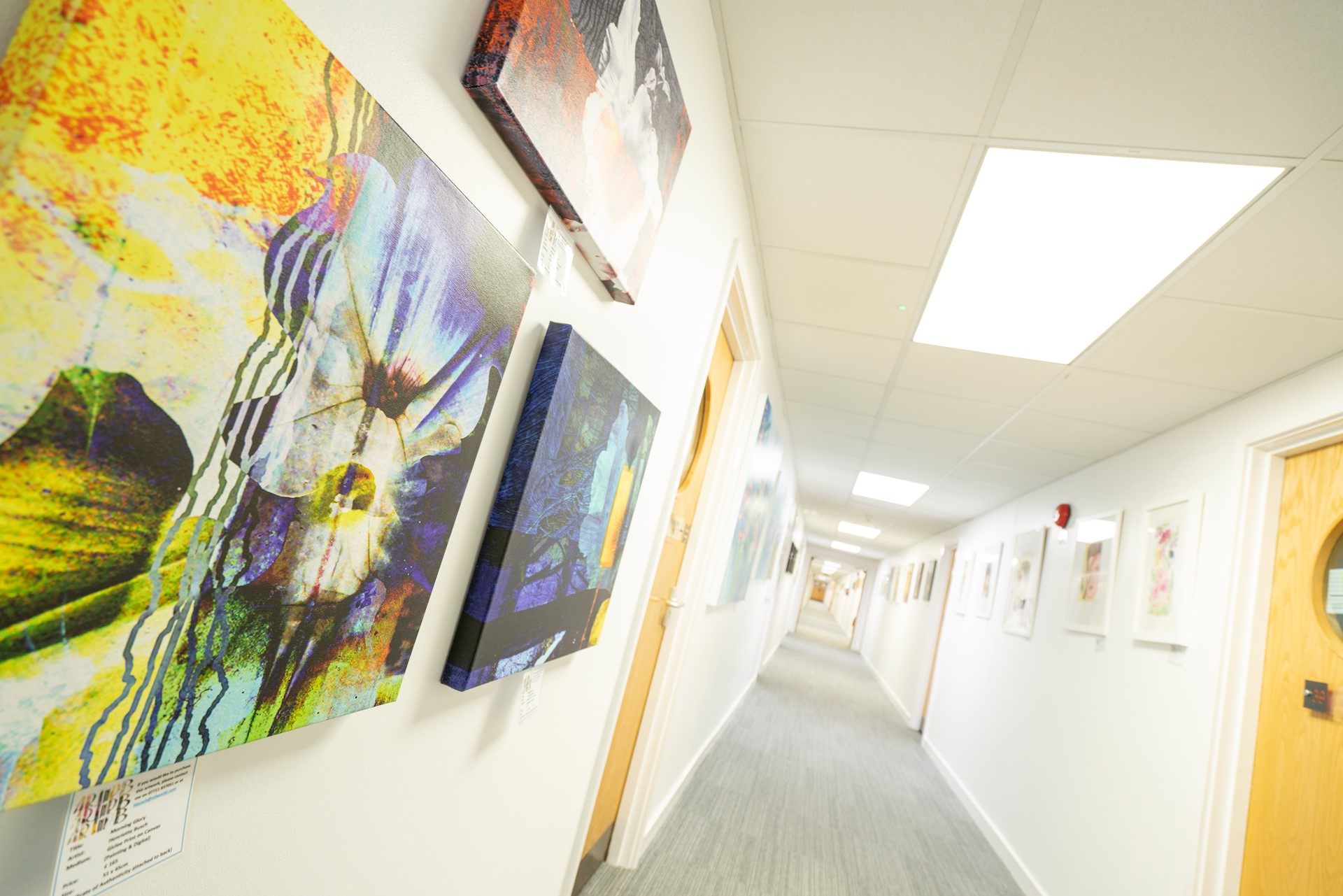 Book a free business advice appointment with Wenta:
Pick a time and date
Sign up for our mailing list here.
Grants. Finance. Free advice and training + more delivered to your inbox.
Sign up to receive email updates on Wenta's free training webinars, workshops, business advice programmes, affordable workspace and news.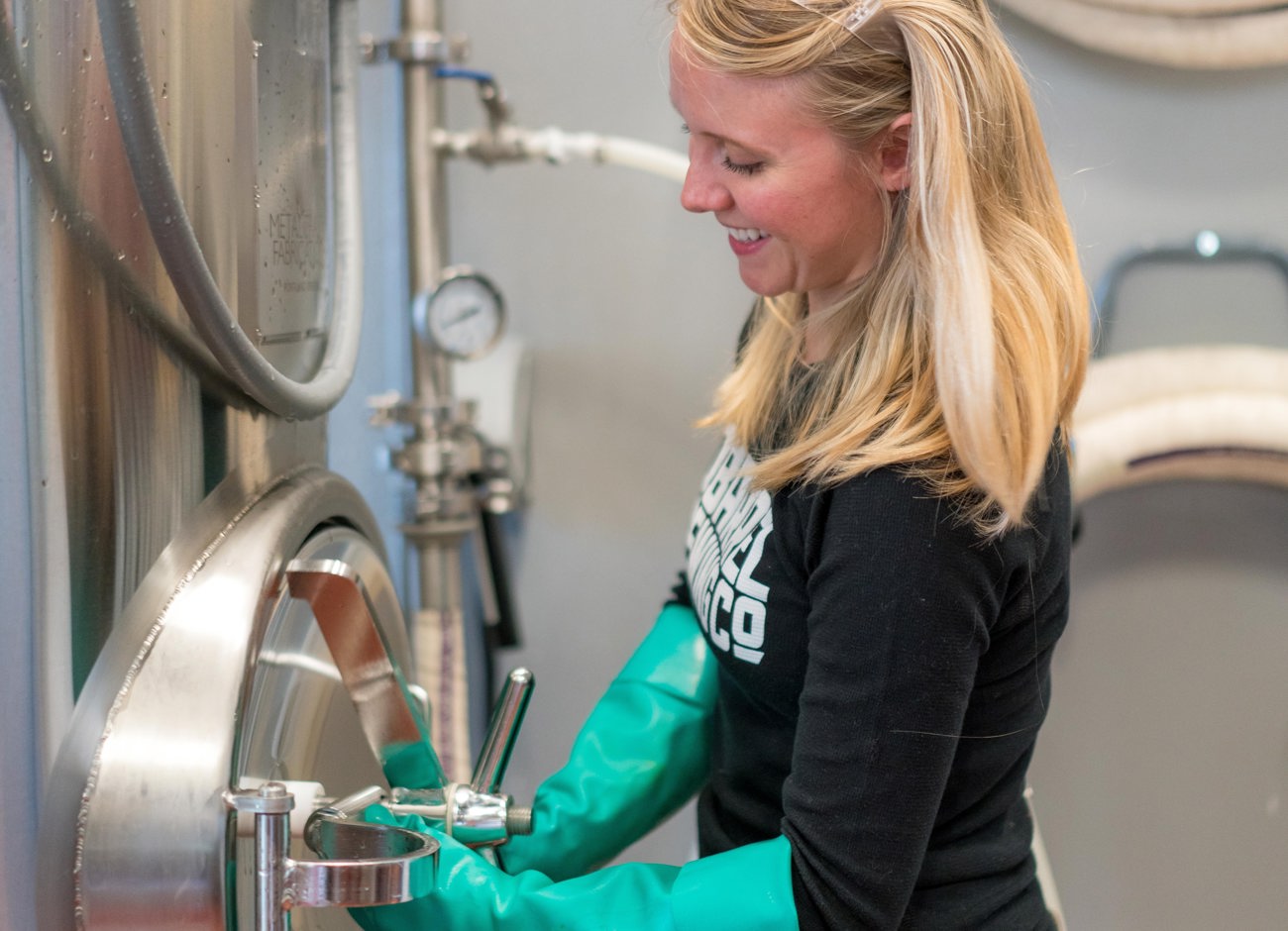 ;