"Moving our business here has provided us with an excellent workplace that helps motivate our staff and enables us to continue delivering quality work."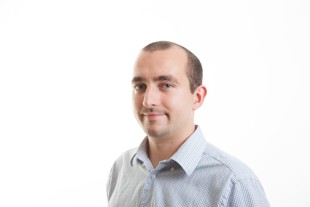 Daymedia was launched by Chris Day in 2010. Chris works with his growing number of employees to design and build brands, websites and applications for businesses. As the company rapidly grew he felt, alongside his team, that he would benefit from a larger workspace. When Chris went along to the btc, Wenta's business centre in Stevenage, he discovered the available office space which was just what the team needed to be able to fully concentrate and grow their business.
Chris began his web career in 2005 and has worked with a wide range of companies and small businesses. Proud of where he is today, Chris is enjoying being his own boss.
The 'Daymedia' team moved into their office at the btc in April 2012 after viewing various other business centres in the area. Chris said, "I was totally convinced it was the right option. All the other offices I viewed didn't come close to the level of quality and service provided by Wenta."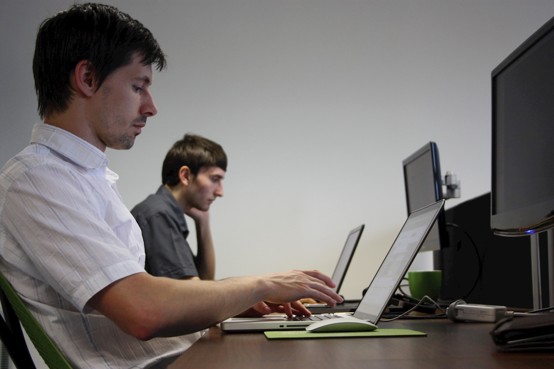 Recently, Daymedia spent 24 hours solid building a website for charity. The Centre Manager here at the btc allowed the team free usage of a meeting room for the duration of the task and a presentation at the end. Chris said, "We really appreciated the  extra help and the event was a great success!"
Chris couldn't be happier with his decision to move into an office at the btc. He tells us "I decided to move into the btc because of the excellent facilities, and the great value. At an early stage of business it is good to not have separate utility bills. There is a welcoming, professional atmosphere at the btc, making a great impression on visiting clients."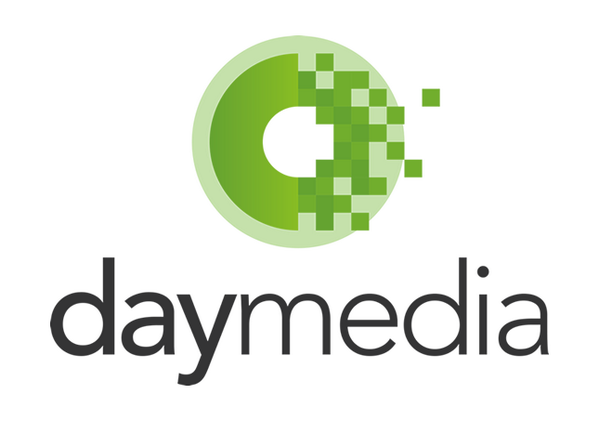 Commenting on the kindness and consistency of the staff at the btc, Chris said, "I have worked in other buildings where the people change frequently, but in the last year I have gotten to know the people here, who clearly enjoy their work at the btc and it reflects in their positive nature."
Chris has also made great use of the meeting and conference facilities within the centre which he describes as "well maintained and impressive."
Chris tells us, "Daymedia has grown fast over the last three years. Moving our business here has provided us with an excellent workplace that helps motivate our staff and enables us to continue delivering quality work. The overall atmosphere within the centre is vibrant which helps to motivate myself and my staff."