Antonio Dias,
Carbon Literate Certified
Director of Finance and Operations
Antonio is the Director of Finance and Operations at Wenta, responsible for Finance, ICT, Facilities Management, Human Resources and Learning and Development across the organisation. As a member of Wenta's Senior Management Team, Antonio provides strategic direction on the organisation's finance and operations.
"Having joined Wenta, I have come to recognise Wenta as being a people-friendly organisation. Think big. Innovate. Try often, but fail quickly and fail cheaply in business. Success comes from action. Inaction will not change anything."

Antonio Dias
Joined Wenta 
June 2020
Expertise & Qualifications
Strategic growth, acquisitions and mergers in commercial businesses, charity and not for profit organisations, accounting and finance in multiple sectors.
ACCA qualified Accountant with over 15 years of post-qualification working experience.
Antonio has been assessed as Carbon Literate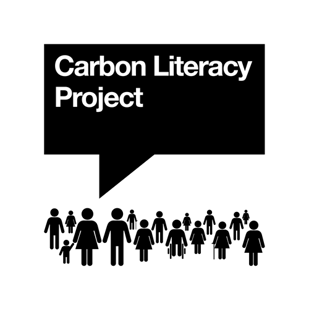 Key Experience
Senior Financial Accountant / Financial Controller at Day Lewis PLC
Group Financial Controller at The Private Clinic Limited
Head of Finance and Decision Support at Shelter Trading Limited
Led and managed teams in various industries across different organisations.
Hobbies
Travelling, keen Liverpool Football Club supporter, enjoys following sports, reading, spending time with friends and family.